---
Edward has taught, led workshops, and spoken at numerous events including ones for…
AOL
Disney
NBC-TV
W Hotels
Bloomingdales
ABC Carpet & Home
Mandarin Oriental (NYC)
The World Presidents Organization
Hästens (World's #1 Luxury Bedding Brand)
Speaking of Women's Health National Conference (keynote speaker)
Exhale Mind Body Spa • Crunch Fitness •  New York Athletic Club •  Laughing Lotus Yoga Center
This Doesn't Happen at Every Event
⬇️ (but it always could…!)⬇️
Other Popular Topics Include:
What if stress accumulated at the office could be left behind at the office?
Based on Edward Vilga's bestselling book YOGA FOR SUITS, he shares potent stretches and easily accessible practices that allow you to have a "yoga edge" at work: a calm but alert, relaxed yet inspired state of mind  that facilitates great decisions and brilliant solutions.
We'll explore easy, practical solutions to eliminate the negative effects of stress in the modern workplace including strategies to expand our mindset and think "Big Picture."
Usually offered in  a 60-75 minute interactive format, topics covered include:
Morning Energizer Moves
End of Day Tension Releasers
Releasing Lower Back Tension
Easy, No-Frills, No-Fuss Intro to Meditation (#InstantCorporateZen)
Save
Save
We often work in Stressful Situations if not outright Chaos.
Yoga can help us FOCUS and work most EFFICIENTLY.
Topics covered include:
Establishing and Re-connecting with Priorities through breath and movement.
An exploration of how yoga is the ultimate Multi-Tasking Challenge.
How the yogi approaches his or her practice applies directly to the modern workplace.
An interactive exploration on moving beyond your current Comfort Zone to embrace new challenges with enthusiasm and success. Learn yoga techniques to thrive in today's Ever-Evolving Workplace.
Topics covered include:
Ways to successfully Take on More (without giving in to overload/overwhelm)
Staying Present despite continuous change.
How the right attitude towards evolution determines the outcome.
How yogis stay alive and ever-questioning in their practices.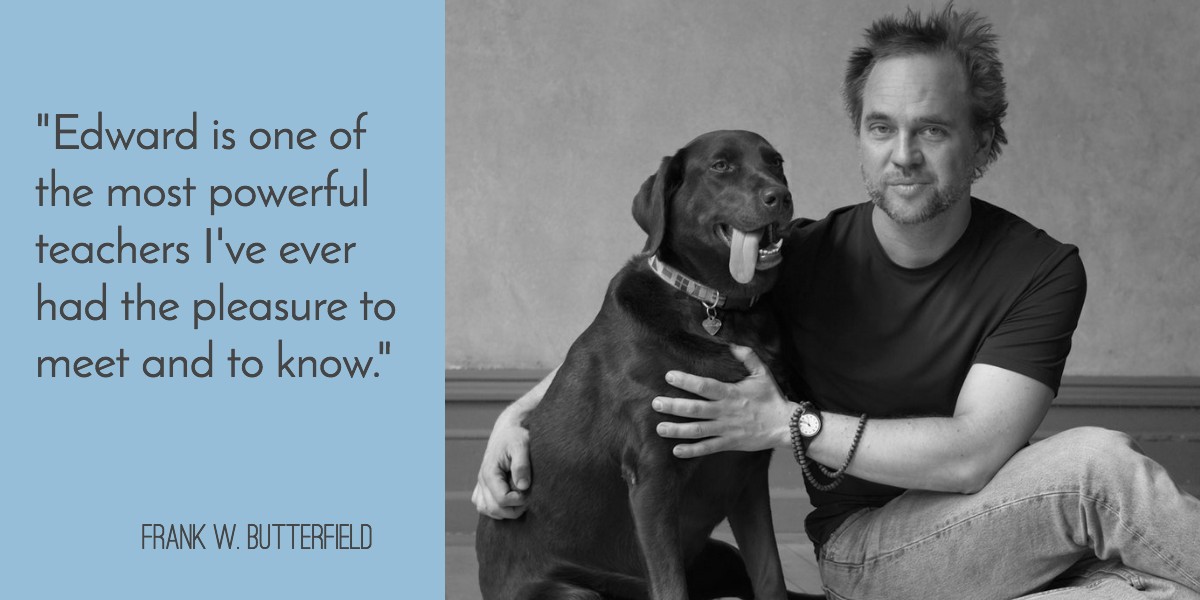 Bookings:
Ashleigh Young Santamari
Your Power Hour
Save
Save
Save
Save
Save