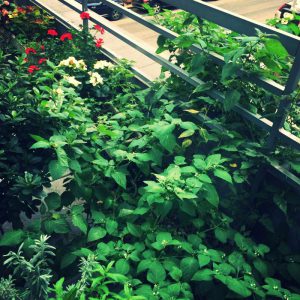 The Only Two Things I Learned This Summer
I want to share two things I've been pondering about my urban terrace gardening this summer. The first comes from
Read more.
Group Coaching Program
This October I'm offering a 9 month unique program: PRACTICAL AWAKENING We'll explore getting your Creative Dreams to
Read more.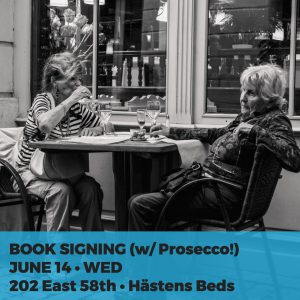 Let's Hang Out Tomorrow
Tomorrow, June 14th, I'm having a book signing hosted by Hästens to celebrate THE YOGA OF MONEY MANIFESTO hitting #1
Read more.
The Mind / Body / Puppy Connection
"All knowledge, the totality of all questions and answers, is contained in the dog." – Kafka – Belle has been
Read more.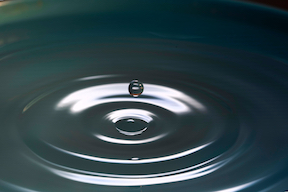 The Way of Water
Book and project launches are tricky times. There's a mix of excitement and disappointment, feelings of deep satisfaction and completion
Read more.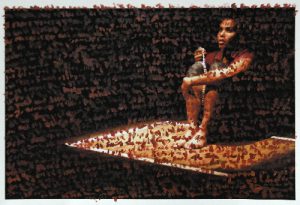 Zipcar to Rwanda
This afternoon my buddy Joe and I are hopping into a zipcar to Trenton, NJ to check out a Miracle.
Read more.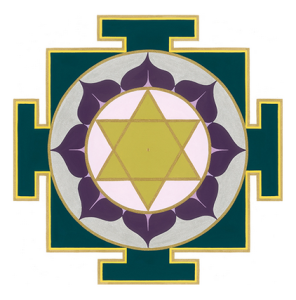 The Least Popular Goddess
"Do not be afraid to suffer, give the heaviness back to the weight of the earth." RILKE Last weekend I
Read more.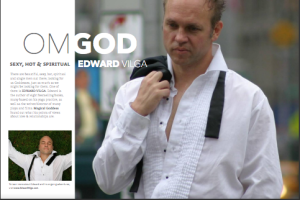 A Little Embarrassed
I'm a little embarrassed (but still flattered) to share this profile of myself in MAGICAL GODDESS magazine. I thoroughly enjoyed
Read more.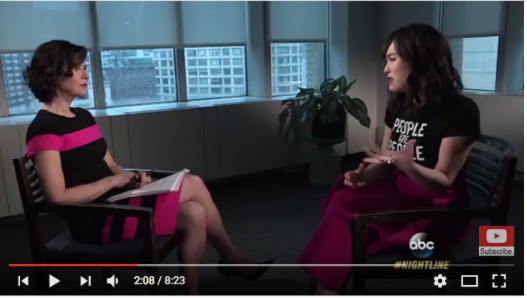 God's Mightiest Joke
The mystics always get there first. In the 1300s, Hafiz wrote that gender prejudices were a "mighty joke" since on
Read more.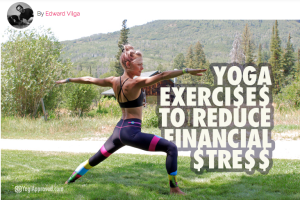 Releasing Financial Stress & Yoga
I wrote this article for YOGI APPROVED….Enjoy! As much as we would like to believe transformation and inner peace is
Read more.