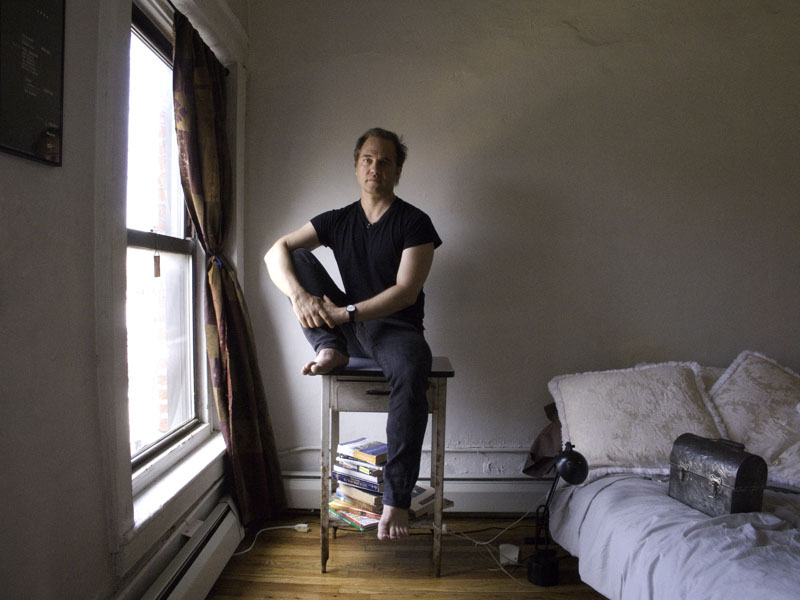 Edward Vilga creates breakthrough experiences in Books, Body, and Bank Accounts.
Edward Vilga is the author of eight published books and several bestselling DVDs and online courses.
His course for DailyOM (3M subscribers)

A YEAR TO GET RICH WITH PURPOSE

reached #1. That course currently has more than 21,000 students enrolled.
His most recent book THE YOGA OF MONEY MANIFESTO (April 2017) hit #1 in New Thought on Amazon.
Some of Edward Vilga's other books include the novel DOWNWARD DOG and bestselling YOGA IN BED.
That book and DVD have been featured in PEOPLE and Oprah's O MAGAZINE, along with TV shows such as LIVE WITH KELLY, CBS' EARLY SHOW, and over 50 other publications.
YOGA IN BED has been translated into over a dozen languages.
The DVD has been downloaded and viewed over 1 million times.
Edward Vilga has created and taught numerous workshops ranging from THE FLOW OF CREATIVITY for NBC-TV to OFFICE STRETCHES for various corporations.

He has taught yoga to countless thousands, mainly in New York City and across America, but also at retreats around the world.
---
Edward Vilga also co-created with writer/performer Leslie Lewis the acclaimed one-person show

MIRACLE IN RWANDA

.
MIRACLE IN RWANDA has been chosen by the United Nations as the Official Artistic Representation for the 25th Anniversary of the Rwanda Genocide.
MIR will begin a six week Off-Broadway run in April 2019.
For MIR updates, please click HERE.
---
Edward is a Yale graduate.
He lives in NYC and is rarely seen without his chocolate lab, Belle.



Save
Save
Save
Save
Save
Save
Save
Save
Save
Save
Save