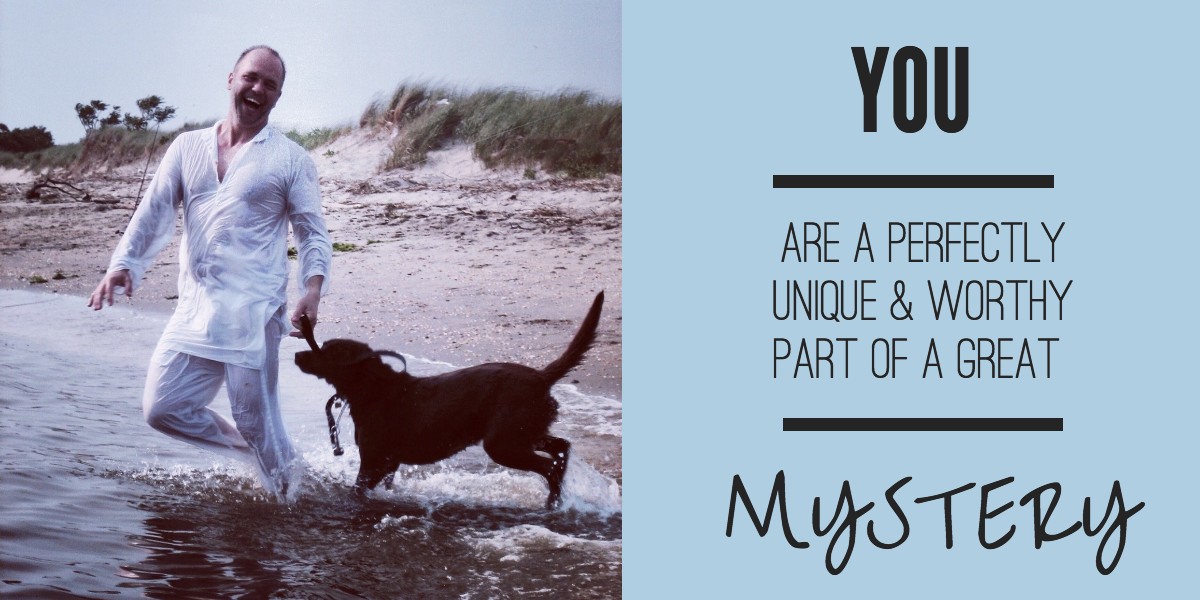 Edward Vilga has been Featured In …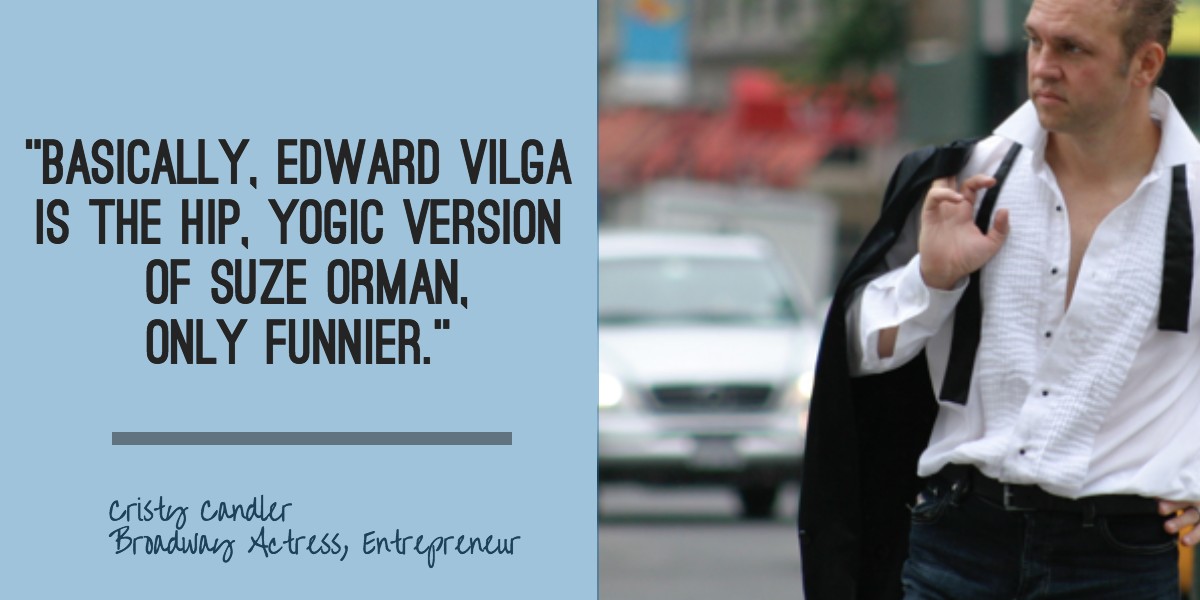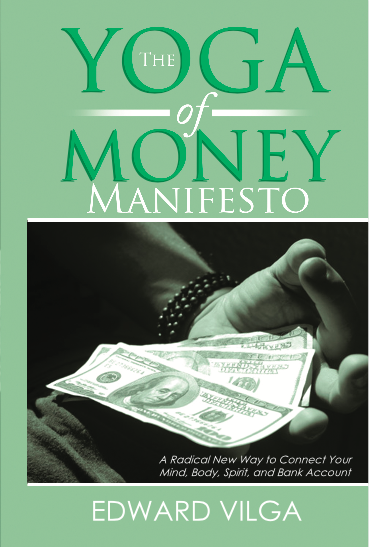 Edward Vilga has had eight books published.
His most recent is THE YOGA OF MONEY MANIFESTO (Stone Heap Publishing; April 2017), a guide to applying yoga philosophy to one's financial life.
THE YOGA OF MONEY MANIFESTO hit #1 on Amazon for all of New Thought. 
Edward Vilga wrote and directed YOGA IN BED which hit #1 for all of wellness on Amazon.com after he appeared on LIVE WITH KELLY, and was featured in PEOPLE and 40 other magazines.
YOGA IN BED has been translated into more than a dozen languages. The DVD has been downloaded and viewed over 1 million times.
We Believe In Giving Back
⇣ ⇣ ⇣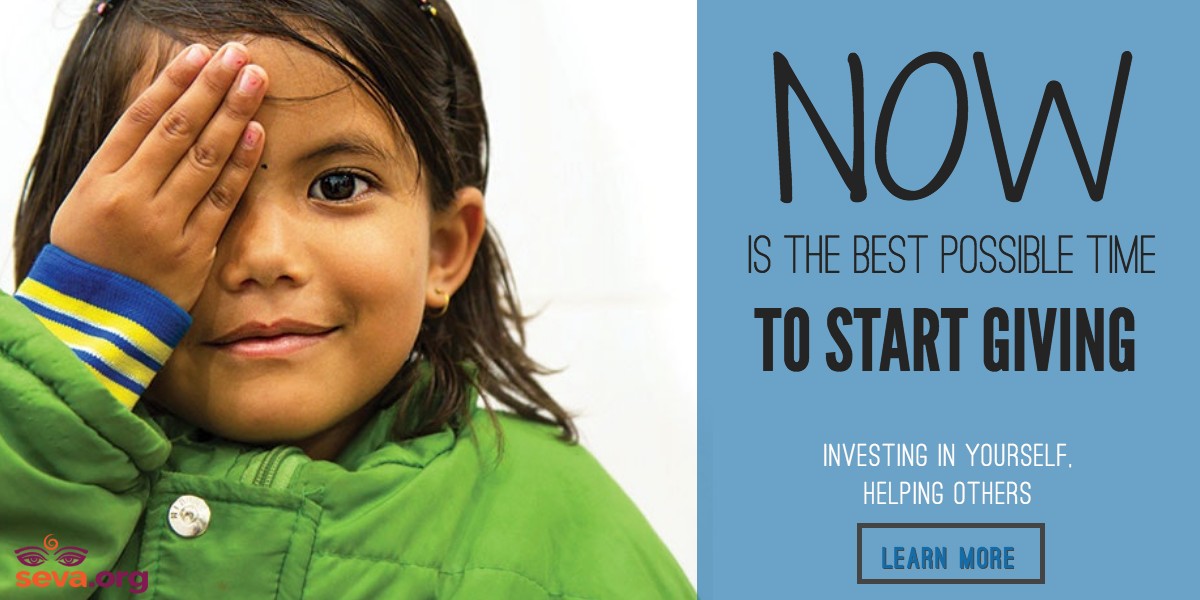 Breakthroughs in Books, Bodies, and Bank Accounts
Receive 2 FREE De-Stressing Meditations (and more!) 
Save
Save
Save
Save
Save